Skip to Content
Family & Cosmetic Dental Services in Ferguson, MO
When it comes to your and your family's smiles, there's no better dental office to call than Ferguson Dental Group. With a skilled team of dental professionals and all the dental services you could need under one roof, it's no wonder we've become the area's sole solution for comprehensive dental care. Don't let stained, crooked, or missing teeth keep you from smiling your brightest. Our team delivers compassion and skill no matter your dental needs, and we have a reputation for going above and beyond to ensure you stay comfortable and receive the best services while visiting our office. Contact us today to schedule an appointment or keep reading to learn more about our stellar dental solutions.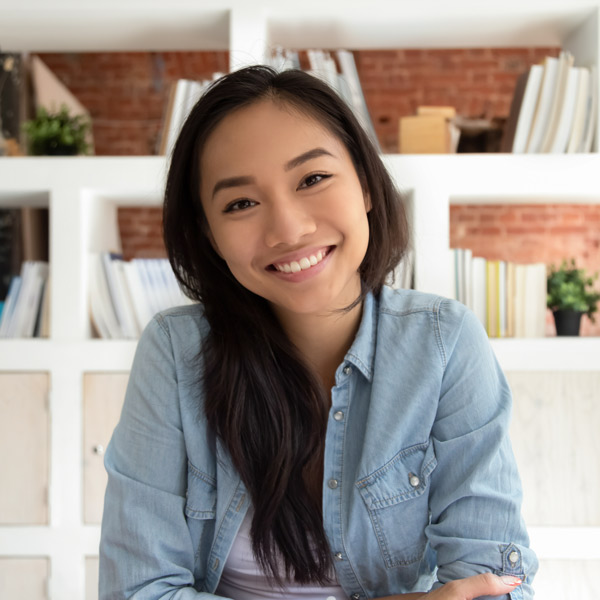 The Range of Dental Services We Offer
As a dental office that offers a wide range of general and cosmetic dental services, your entire family can get the smile-enhancing solutions they need all under one roof! We offer quality care with a gentle touch because we understand that, to some, visiting the dentist can be an anxiety-inducing experience. Our staff does everything they can to make sure our patients feel comfortable in our care. Some of the dental services we offer include:
Initial Oral Examination
Root Canal Therapy
Toothaches
Dental Implants
Dentures/Specialty Dentures
Bonding
Extractions
Sealants
Scaling & Root Planing
Veneers
Crowns & Bridges
Invisalign® Clear Aligners
Teeth Whitening
Braces
The Education & Care You Need
From the second you walk in our door, the team at Ferguson Dental Group is ready to serve you with the general and cosmetic dental services you need to feel confident showing the world your smile. From correcting gapped or overcrowded teeth to treating periodontal disease, we're here to be your partner in the quest for excellent dental health. By continually upgrading our skillset and only using the most cutting-edge technology in the industry, we strive to deliver the best dental service, education, and patient care around. Visit us today to see for yourself why we're the Ferguson, MO area's premier choice for dentistry or contact us now to schedule an appointment.